Pros
Friday 06 April 2018 à 23h51
ASSE 1-1 PSG: unjust !
Against the likely, future champion of France, the Stéphanois maintained their advantage until the last second. Their excellent performance wasn't rewarded by a scenario that is difficult to bear. Despite everything, the Verts continue their undefeated streak that now spans over 10 matches.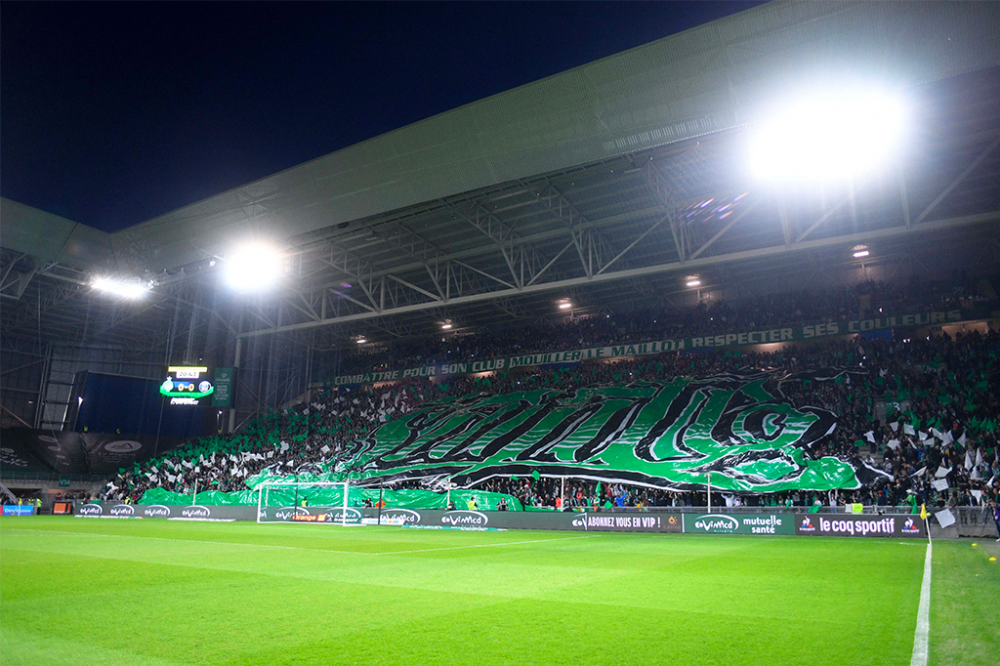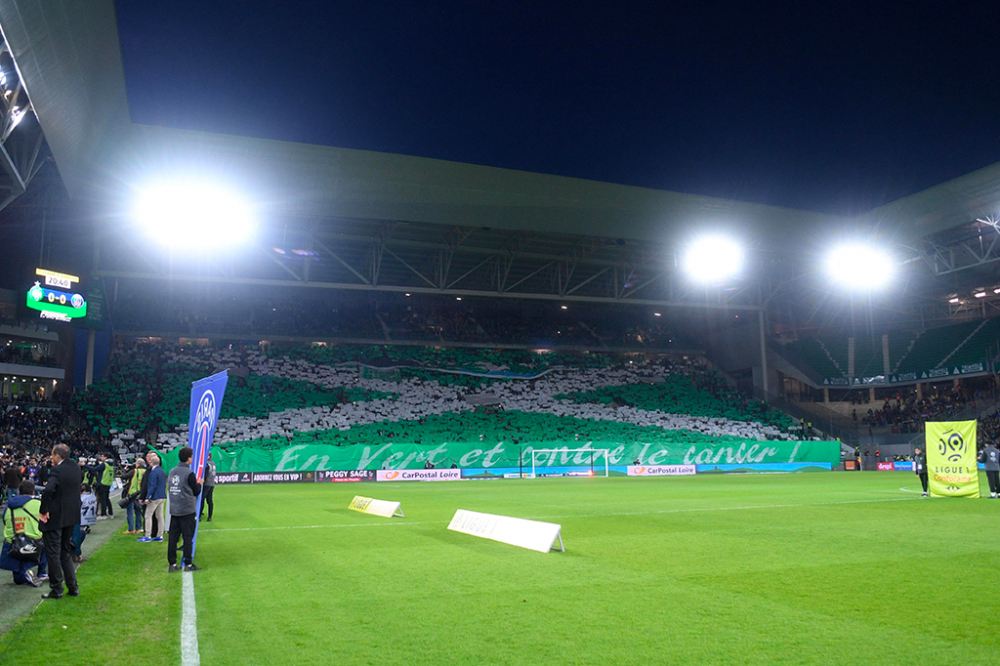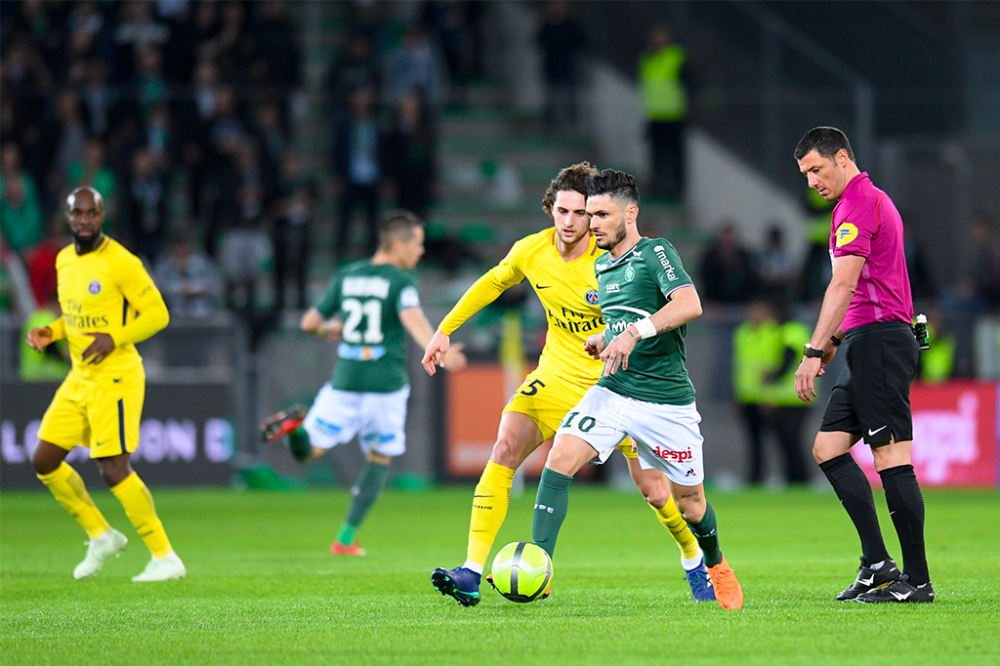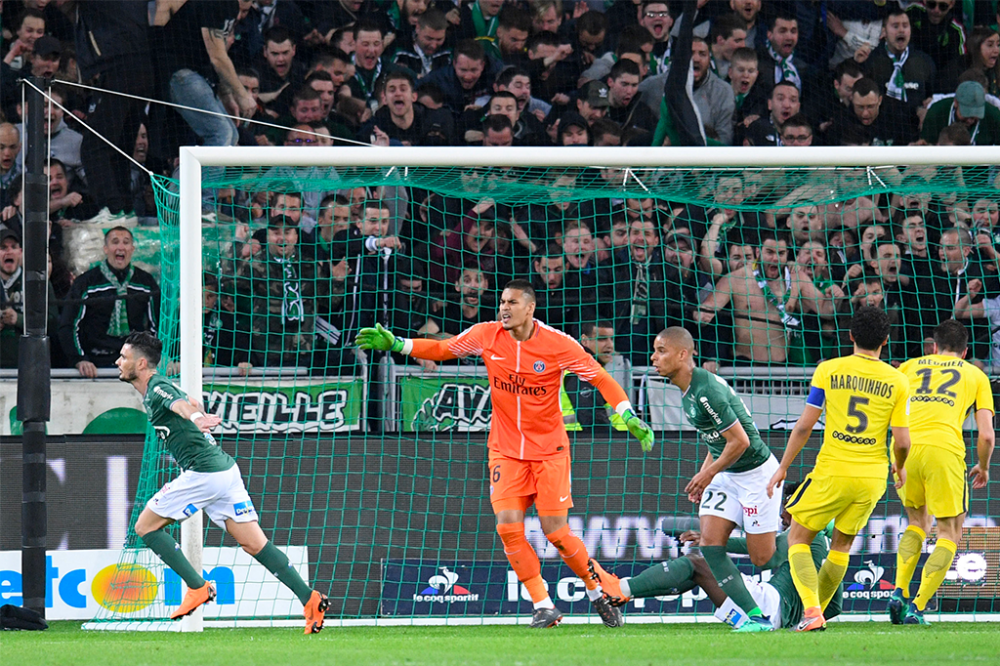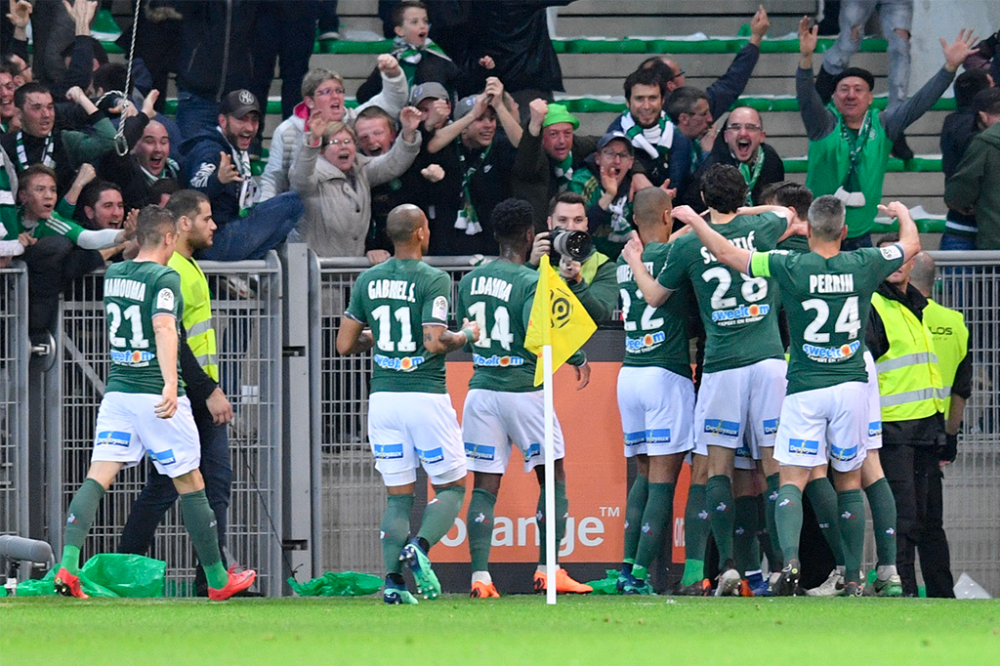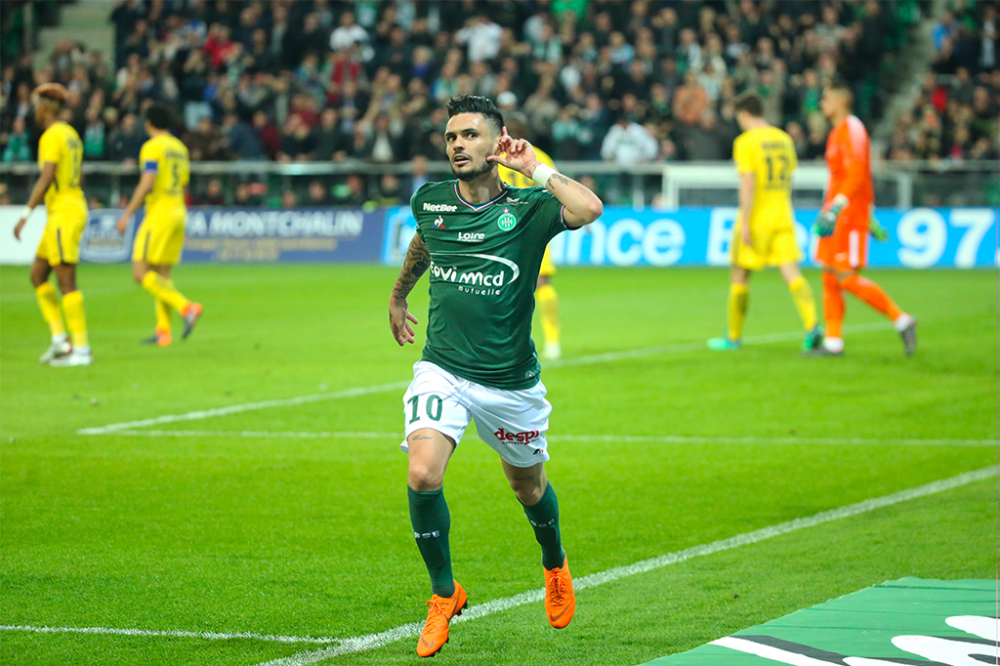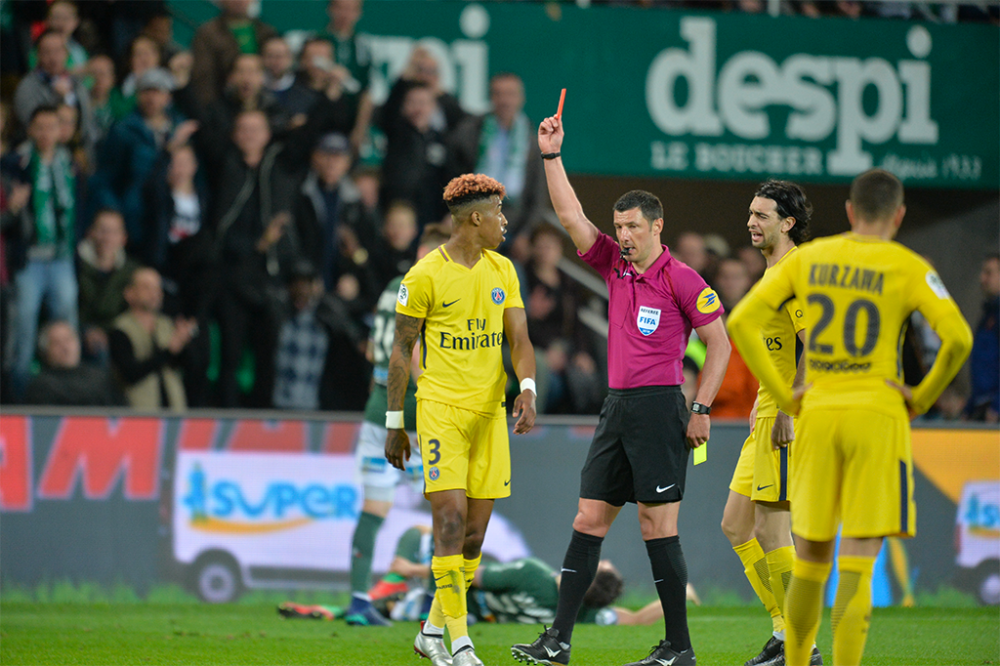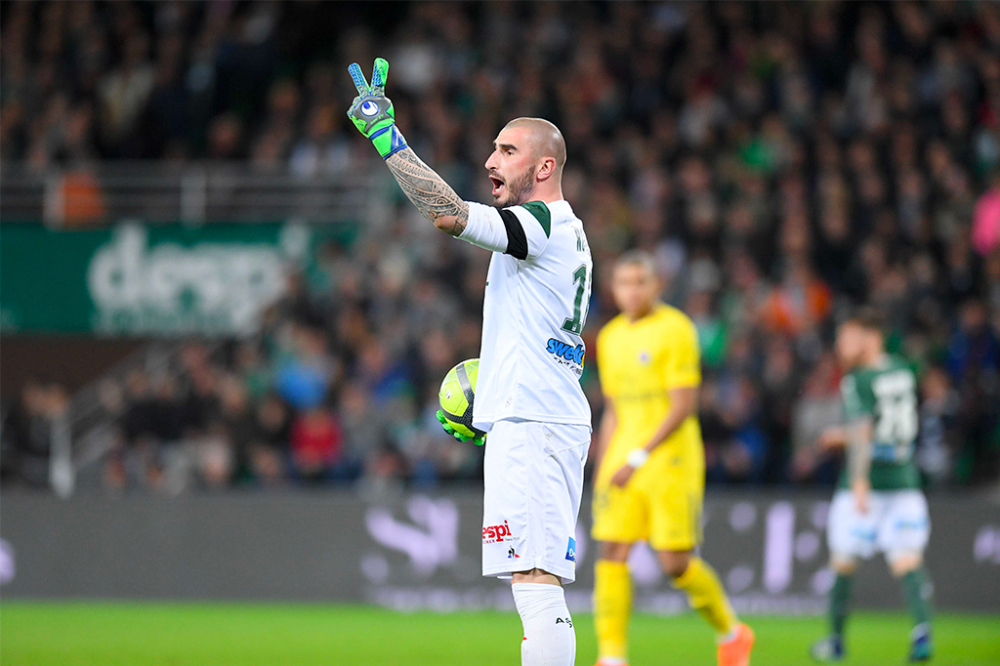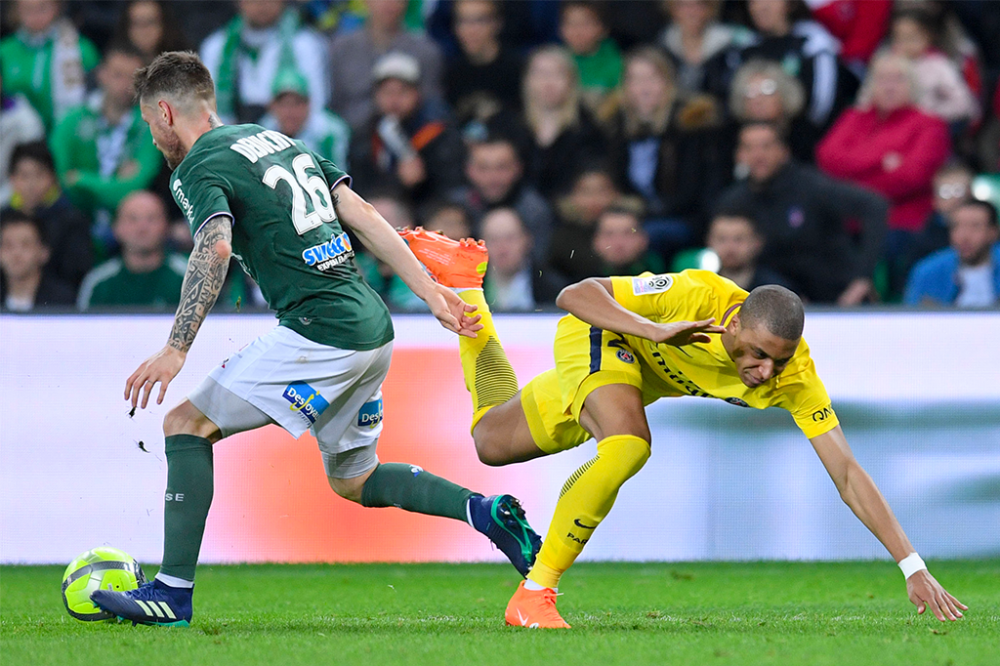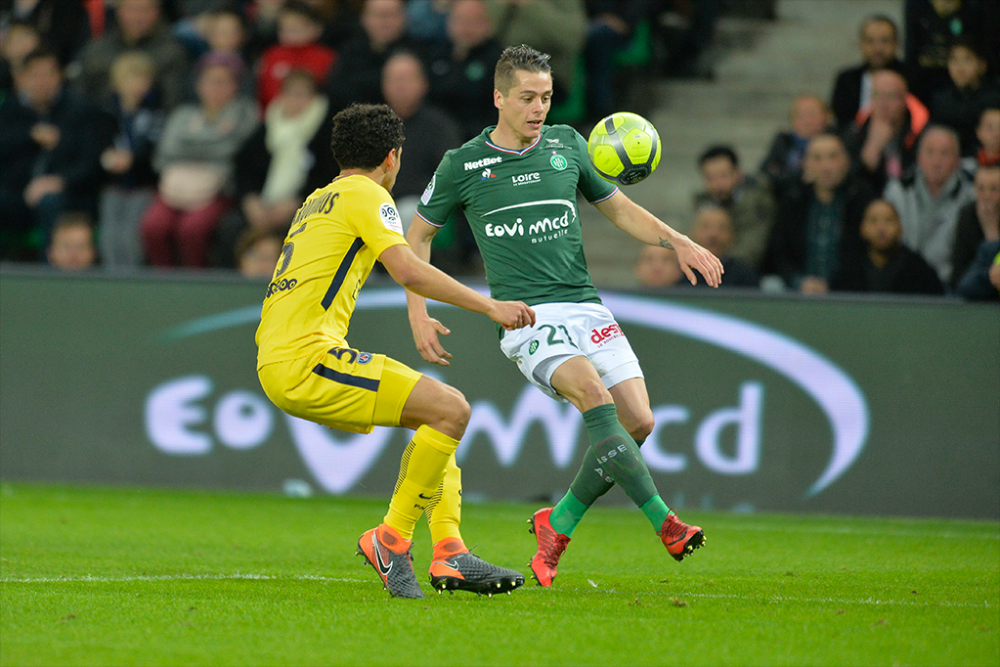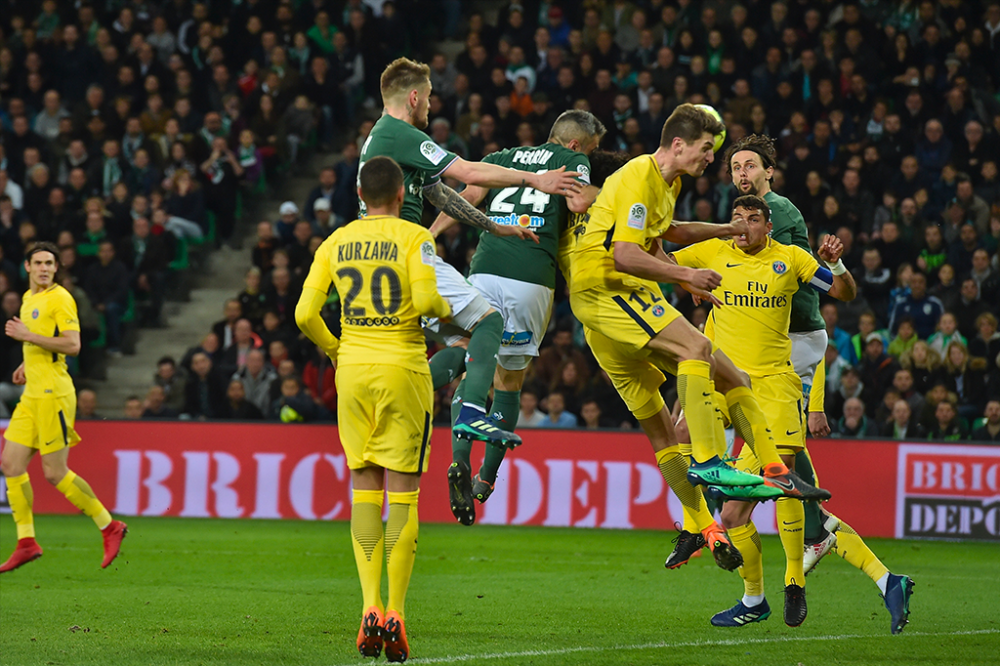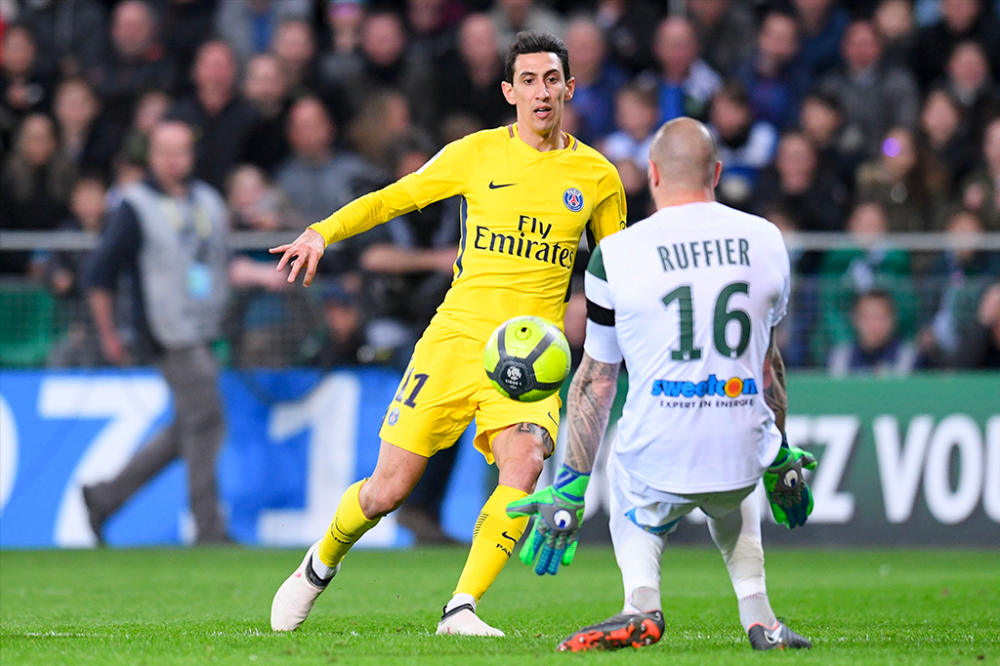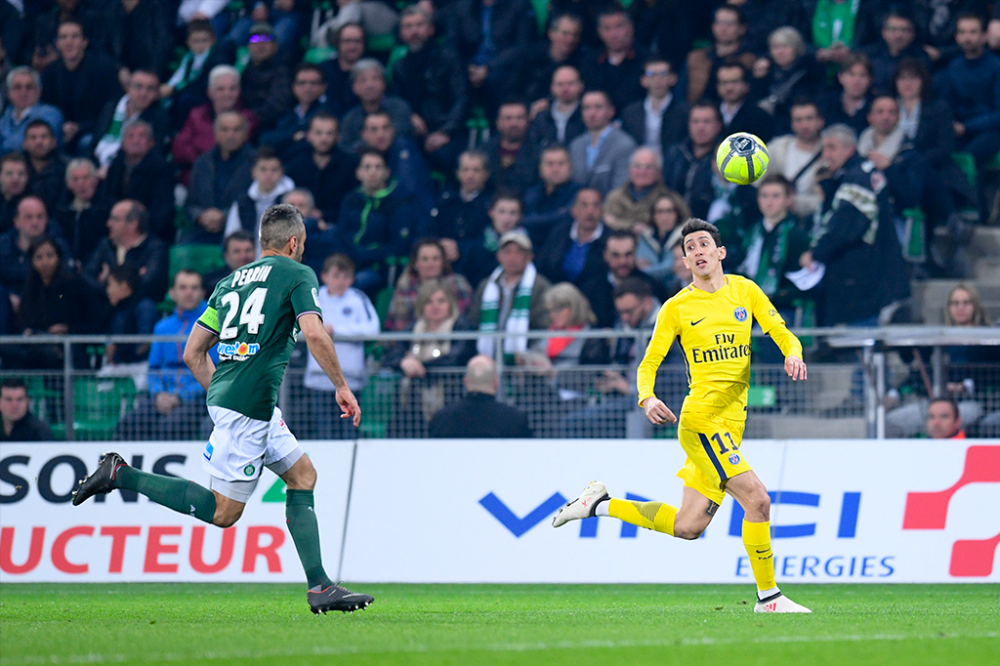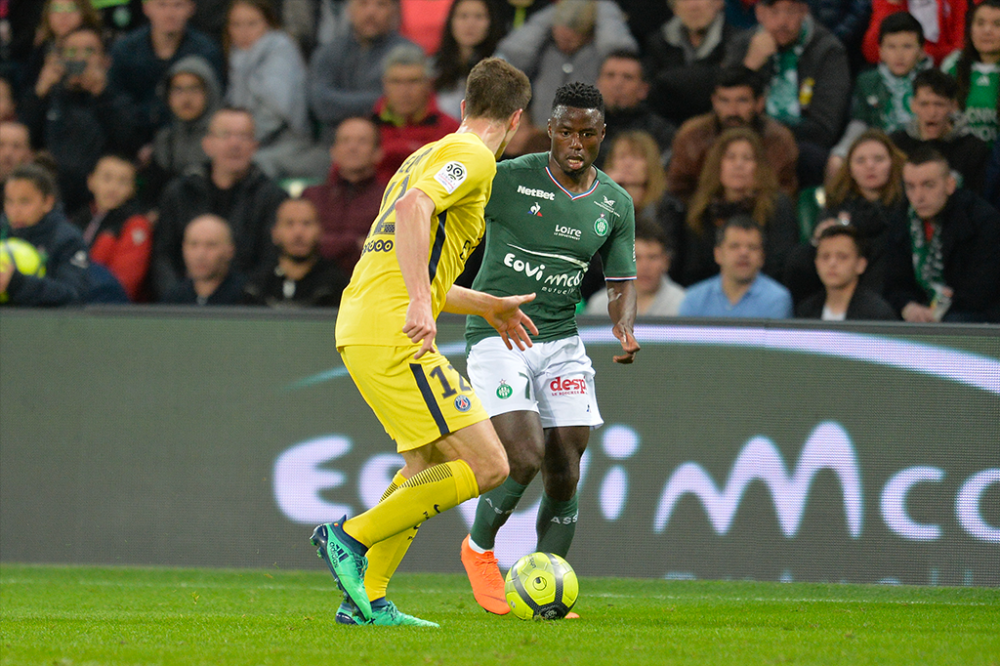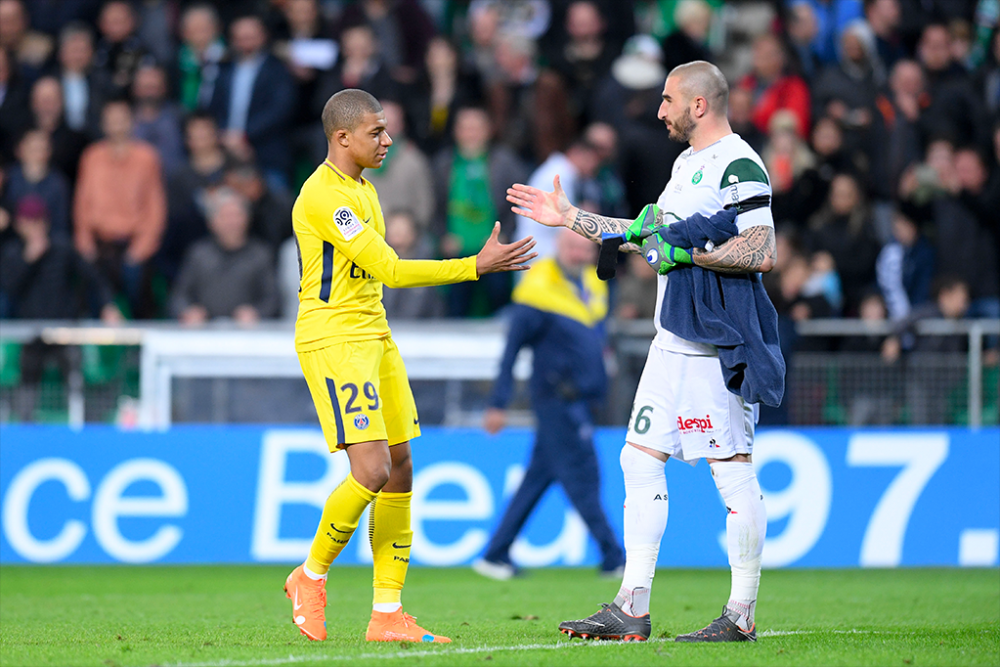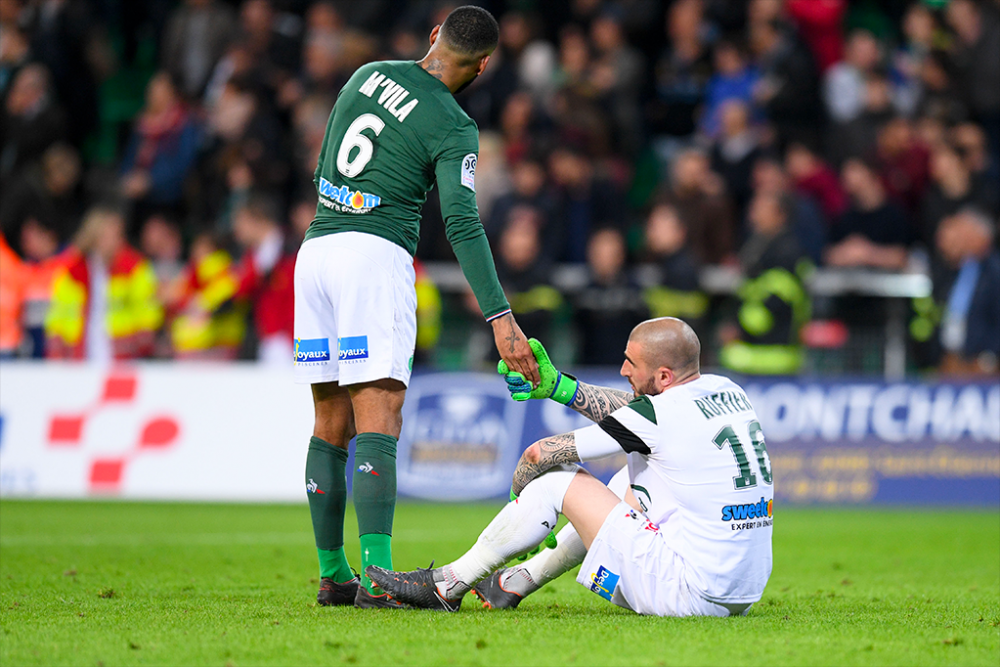 THE SUMMARY OF THE GAME
📸 #ASSEPSG
Côté sud : SAINTÉ ! #GreenAngels #MeilleurPublicDeFrance pic.twitter.com/OTk48KUYx7

— AS Saint-Etienne (@ASSEofficiel) 6 avril 2018
There are the knocked down Stéphanois players, who are sad, and there's the North Kop who chants the names of their family members, particularly that of Mathieu Debuchy. The right back defender, who has delivered again a high level performance has just catapulted the ball into his own net. It's the last few seconds of the match and the Verts have the advantage. Their adversaries did not deserve to even the score and when they did, it struck everyone hard. Simply because the Verts walked all over the Parisians who were clearly lost in the Cauldron, dominating them completely.
At half time, Jean-Louis Gasset's players returned to the locker room with the advantage thanks to a masterful goal made by Rémy Cabella (17), his fifth goal to which you have to add 3 great assists over the course of the last nine times that he has taken the field. In the wake of this goal, the number 10 could have scored his second goal of the game if he had not missed a penalty kick obtained by Romain Hamouma (28). Who's at fault? Presnel Kimpembe, warned once, then a second time, after stepping hard on the number 21 Stéphanois (41). Rémy Cabella (48), Jonathan Bamba (67) or even Oussama Tannane, whose powerful kick struck the bar of the net (74), could have allowed the Verts to increase their advantage over the Parisians but none of them managed to capitalize on these openings.
Paris remained dangerous and Stéphane Ruffier managed to block Cavani's attempt to score (90+2) The Uruguayan had previously missed an incredible opening to score when he was alone in front of an empty net (76). Luck seemed to smile gladly on the courageous Verts until this cruel twist of fate, cruel being without doubt a weak word to describe this situation.
THE GOALS
#ASSEPSG 1-0 17e : BUUUUUUUUUT ! âš¡ï¸Â @RemyCabella 😍😍 pic.twitter.com/KQpyMHIqoz

— AS Saint-Etienne (@ASSEofficiel) 6 avril 2018
17
: Rémy Cabella opens the score! Perfect center kick made by Mathieu Debuchy on the right side of the field. Thomas Meunier, fighting for the ball with Jonathan Bamaba, tries to take control of it but the number 10 Stéphanois is quicker (
ASSE 1-0 PSG
).
90+3:
Paris evens the score just before the last whistle was blown. Mathieu Debuchy involuntarily diverted the ball into his team's own net (
ASSE 1-1 PSG)
.
THE COACH ANALYSIS
ðŸÂÂÂÂÂÂÂÂÂŽ™ï¸Â #Gasset : « Le sentiment dominant ? La fierté ! Je suis très fier de mes joueurs, du public, de Saint-Etienne. Nous avons fait un grand match. Le scénario est terrible contre nous. Mais quand on ne met pas le second but contre une telle équipe, nous restons en danger. »

— AS Saint-Etienne (@ASSEofficiel) 6 avril 2018
Jean-Louis Gasset, who knows PSG very well, emphasized a key word during his press conference after the match: "pride". Proud of his players, the Stéphanois coach wanted to highlight the masterful performance of his team, capable of roughing up a high calibre team during an entire match.
Ligue 1 Conforama
Week 32
Geoffroy-Guichard Stadium
Attendance : 37602 spectateurs
ASSE 1–1 PSG
Half-time
: 1-0
Referee
: Nicolas Rainville
Goals
: Cabella (17) for ASSE; Debuchy (90+ 3 own goal) for PSG
Yellow cards
: Selnaes (67) for ASSE ; Kimpembe (29), Kurzawa (29), Pastore (43), Diarra (45) for PSG
Red card
: Kimpembe (41) for PSG
ASSE
: Ruffier – Silva, Perrin (C), Subotic, Debuchy – M'Vila, Selnaes – Hamouma (then Tannane, 68), Cabella, Monnet-Paquet (then Ntep, 57e) – Bamba (then Pajot, 83). Coach : Jean-Louis Gasset.
PSG
: Areola – Kurzawa, Kimpembe, Marquinhos, Meunier – Rabiot, Pastore (then Cavani, 68), Diarra (then Silva, 46), Lo Celso – Di Maria, M'Bappé. Coach: Unai Emery.